Shop our full range of Healthwise® products by registering for wholesale access below:
Name: Healthwise® Amino Acids
Category: Healthwise
Subcategory: Amino Acids
Description: HealthWise aminos are pure pharmaceutical grade aminos acids and have been used by health practitioners in clinical practice for more than 20 years. These single pure free-flowing powders do not contain fillers, flavours or flowing agents and are mostly vegan friendly. Suitable for targeting specific health conditions and ideal for compounding, these single aminos are available in 60g through to 1kg bulk packs in some.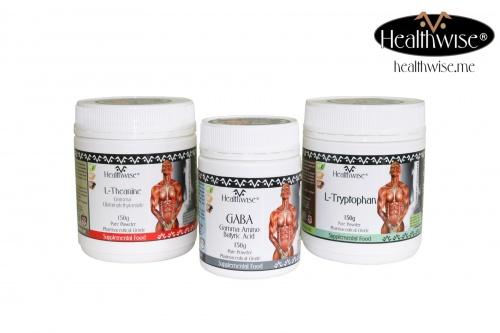 Are you a health practitioner or retailer?
Click here to register for health practitioner access and information.