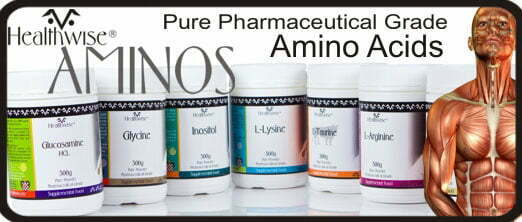 Welcome to
KRPAN
Industries
WELCOME to our website, created exclusively for the use of health professionals!
Here you will find in-depth information about each HealthWise® and Oxymin® product, including training tutorial videos, weight charts, recommendations, contraindications, etc. Tips and tricks on how to synergistically combine aminos, the best time to take them and other reliable information you need to know.
KRPAN industries works in close partnership with our Australian distributors to ensure continued supply of products and information. This website also enables those without a distributor account to register for access to products and information.
Are you a health practitioner or retailer?
Click
here
to register for health practitioner access and information.
Click one of our ranges below to explore our products: