About us
KRPAN INDUSTRIES Pty Ltd is the home of: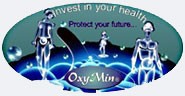 OxyMin®: Oxygen + Minerals 
Our foundation range established in 2000 was created to offer natural oxygen and mineral based supplements in the purest form: Calcium, Magnesium, Colloidal Minerals, Liquid Oxygen, MSM, Selenium, Silver. This range quickly expanded to include pure Vitamin C powders, pure Green powders such as Spirulina and Chlorella, expanding to include very specific health products such as Bovine Tracheal Cartilage and Colostrum.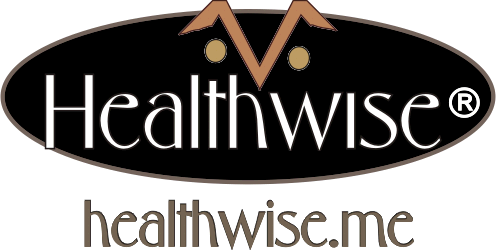 HealthWise® - the name says it all!
Launched in 2002, HealthWise® Aminos range offers pure, pharmaceutical-grade, free flowing amino powders in a range of sizes, including economical bulk sizes for compounding. This range also encompasses LactoBOOST - a powerful immune boosting supplement - as well as HealthWise® CHI foods such as HealthWise® Goji Juice and the very specific and unique HealthWise® Koji8: Red Yeast Rice.
Always our mission is to provide excellent quality, mostly vegan friendly products that target specific health needs and offer PURITY and VALUE:
Be happy, healthy and HealthWise®!